Coaching is a relationship of equality and authenticity. It is a partnership of individuals on a journey to explore possibilities and potentials. Coaching is a positive and forward-moving experience, by offering a safe, comfortable & supportive environment transformational change or learning can occur.
Pamela is an engaging and enthusiastic group facilitator, working within financial services, SMEs, health, and wellbeing sector.
Pamela also provides onsite & virtual corporate Pilates, Yoga, and meditation classes.
Lengthen, strengthen and tone your body, improve posture, muscle tone & learn to breathe efficiently and effectively. Pamela certified as a Hatha Yoga & Meditation Teacher in 2001 and has been passionately teaching ever since.
In 2003 Pamela certified as a Pilates instructor both mat, reformer and specialist populations.
Pamela has a keen interest in the specialist population, her students range in age from 4 to 85. Her classes are tailored to meet her clients' needs, regardless of their ability and she works to ensure each person reaches their individual goals.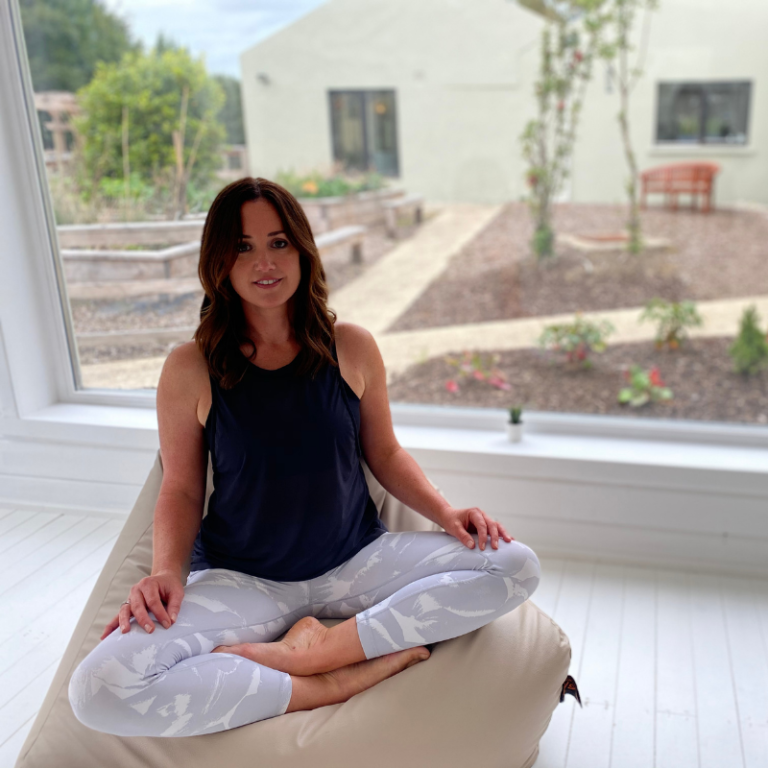 Meditation is a practice where a person uses a technique such as focusing on an object, breath, expression or thought (mantra)to achieve a state of calmness, clarity, and peace. Meditation is when the mind is calm, allowing us to access a state of deep peace. Meditation is not about controlling our thoughts; it's about not allowing our thoughts to control us.